Description
It was sometime mid-2010 I think. Photos with instagr.am links started popping up all over my twitter timeline. I was intrigued. Another app that lets you take photos and share them with your friends. How different can it really be?
Significant enough to completely change the perception of cellphone photography, as it turns out.
My iPhone has turned from a lowly 3.2 megapixel camera with an only-use-when-all-else-fails warning to an indispensable tool for documenting day-to-day life, even in situations when I might have an SLR at my disposal.
Others have written about what makes Instagram so wonderful, so I won't repeat that here. Instead, I want to share some results.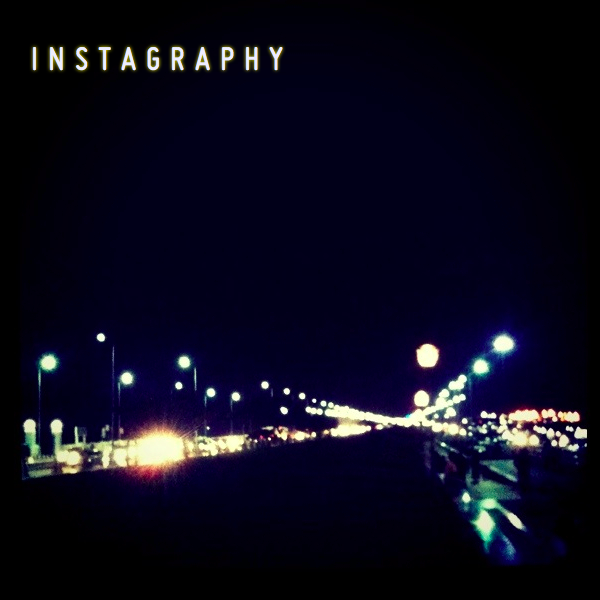 I started using Instagram in October 2010. Collected here are a few favourites from the 100 or so photos I've posted in the 6 months since.
Do take a look.
---
Instagram wouldn't be half as interesting without the people that form it's community. It is a social network after all. The best photos in my feed usually come from @rashmi, @rands, @rksh, @gruber, @cameronmoll and @simplebits. Go follow them if you're on Instagram.
---