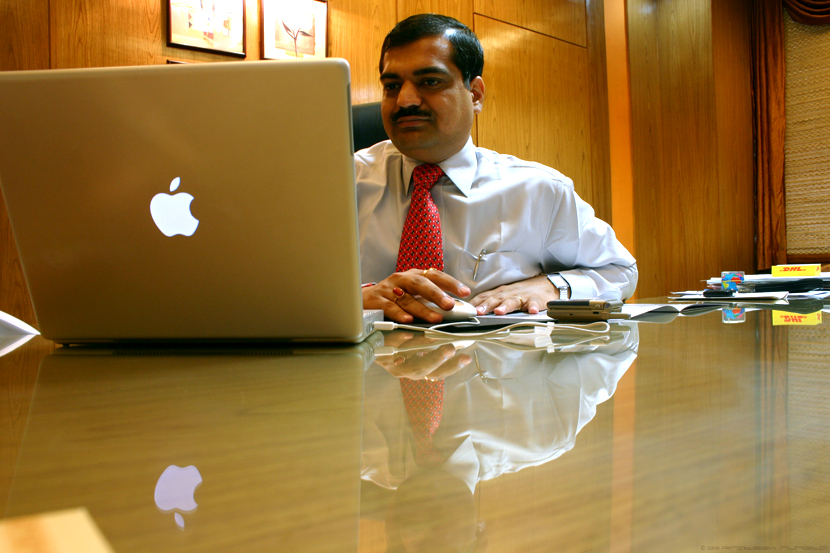 Friday, July 14, 2006
Canon EOS 300D | 18.0mm | 1/4s | f/9.0 | ISO 400 | Flash Off

No, he doesn't work for DHL
Looks like my photoblog is cursed to have just one post in June, everytime! The only reason for that is no access to the internet as I'm back to Base (read Chakulia) every June. Anyways, June was over 13 days ago and so will my days in India be. Now that I'm so close to finally starting college, I just can't wait to get to Monash.

Loads of events have taken place between my last post and this one. The FIFA Worldcup came and was full of events, Rohit Nag came over to Chakulia, myself and the said Nag met Sourima at Kolkata and people have just lost it over Orkut!

This, by the way, is my Mamu with his 12" PowerBook in his office.