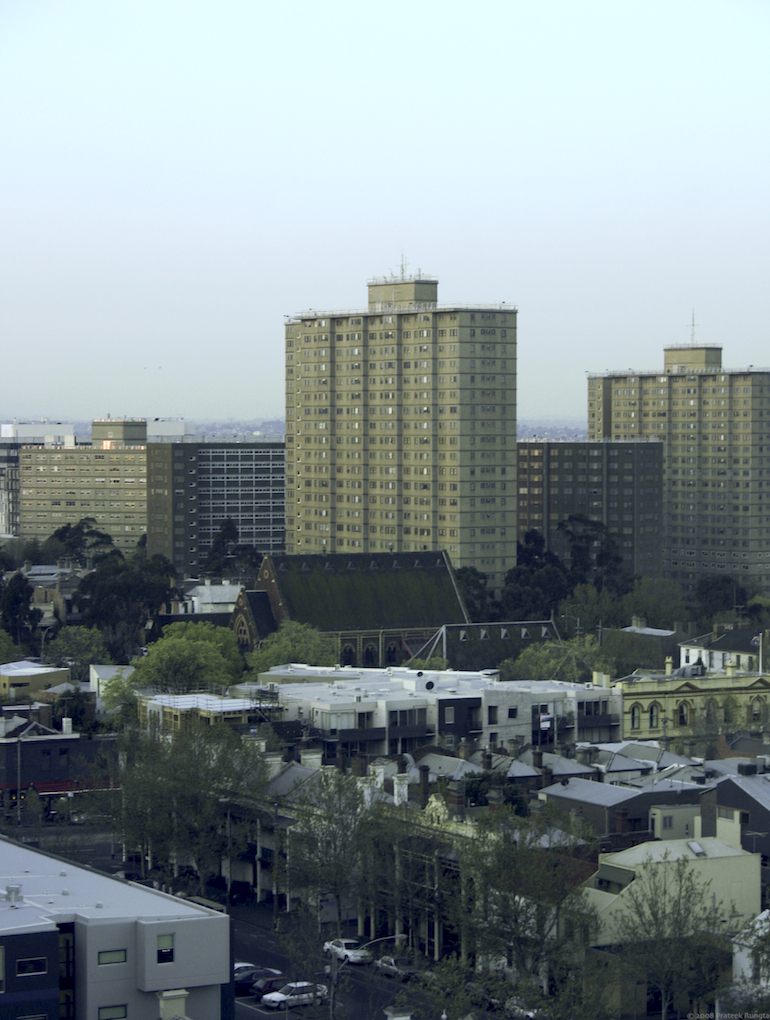 Tuesday, September 02, 2008
Canon EOS 300D | 55.0mm | 1/50s | f/9.0 | ISO 400 | Flash Off

Long, cold and (usually) dry.
Contrary to what some believe, I haven't abandoned this blog. Far from it. Life has been busy and the weather's been (mostly) sucky. I promise to change the one post per month trend though.
In the meantime here's a shot from my first winter in Melbourne (smaller version on flickr).