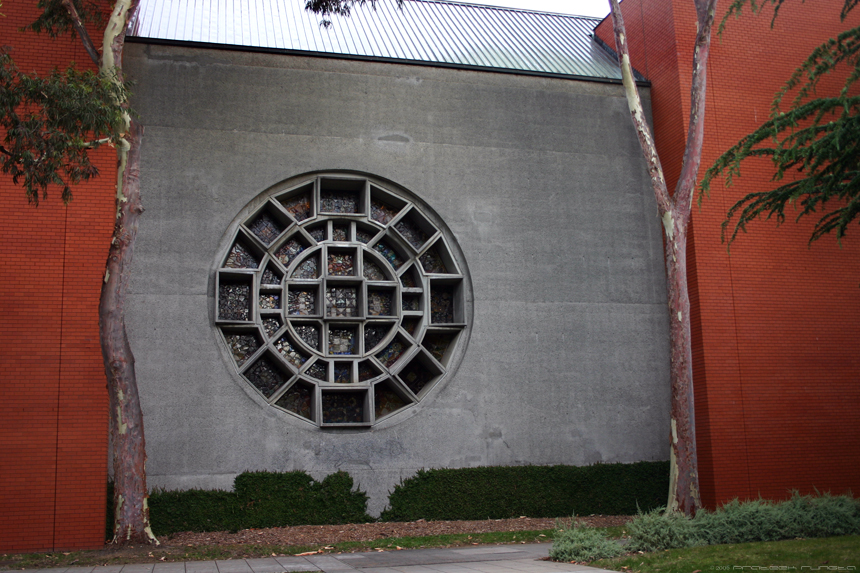 Monday, November 13, 2006
Canon EOS 300D | 24.0mm | 1/60s | f/3.5 | ISO 200 | Flash Off

I just hate myself for checking-in my camera's USB cable.
So Aditya Bothra and myself are at Changi Airport, (which by the way is the best airport I've ever been to) getting our feet massaged (for free!) after a seven hour flight from Melbourne. Man it felt good. Anyways, we roamed around a little, shopped a bit and were bored. What do we do next we wondered.

Why setup our own wireless network and surf the net ofcourse! You see this airport is Wi-Fied but access isn't free, which is very stupid considering they offer Ethernet points all across the terminal which give unlimited free internet access. Now I'd checked this up before coming so I made sure I had my ethernet cable in my hand luggage. Turned out I also had my Airport Express with me, so I just connected that to their network and had my own network running! Now if only I would've had my camera's USB cord I would've posted one of the many photos I clicked out here instead.

The one I did get around to posting is the rear wall of the Alexander Theater Robert Blackwood Concert Hall back at Monash.
Here's a 1440x900 version for ones who have a 15" MacBook Pro.