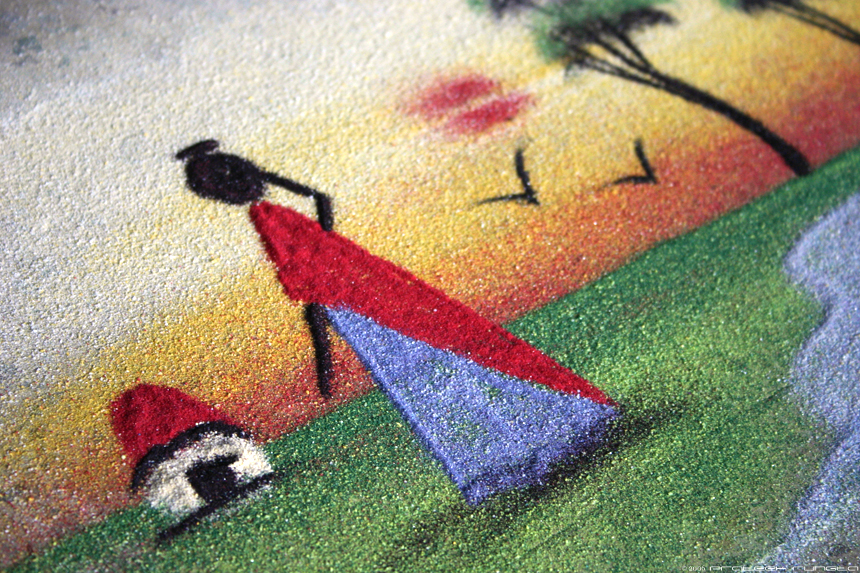 Monday, December 18, 2006
Canon EOS 300D | 55.0mm | 1/60s | f/5.6 | ISO 400 | Flash Off

And The Hiatus Ends
I had an amazing time in Calcutta last week doing the 'Art of Living' Yes+ course. If you ever get an opportunity to do the course, do not hesitate - just do it. Trust me, I'm the last person you'd find recommending you to be bogged down by a week of 'religious teachings' and the same.

This by the way was shot at a Rangoli class that's been happening out here in Chakulia.

Update: For those of you who'd like to sport the above as your wallpaper, here's a 2560x1707 version.