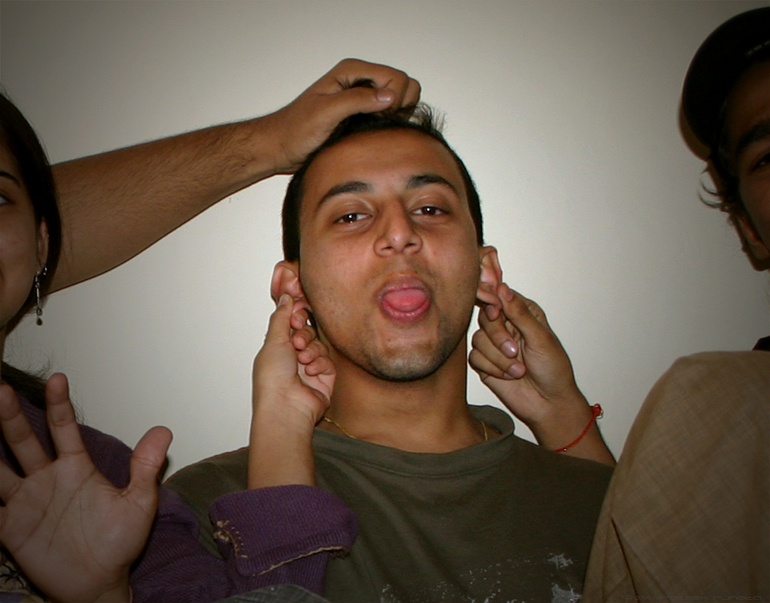 Sunday, March 19, 2006
Canon EOS 300D | 18.0mm | 1/60s | f/4.0 | ISO 400 | Flash On

The Nag, the NAG!!
Damn him for going back so soon.

It was absolutely awesome to have company once again. The last two days were simply fabulous, with Rohit Nag, Sonika, Veeru and myself dying of laughter almost the entire time. Ah, good times, really good. Sad they don't last.

Update: His majesty himself has updated his blog with his account of the two days.