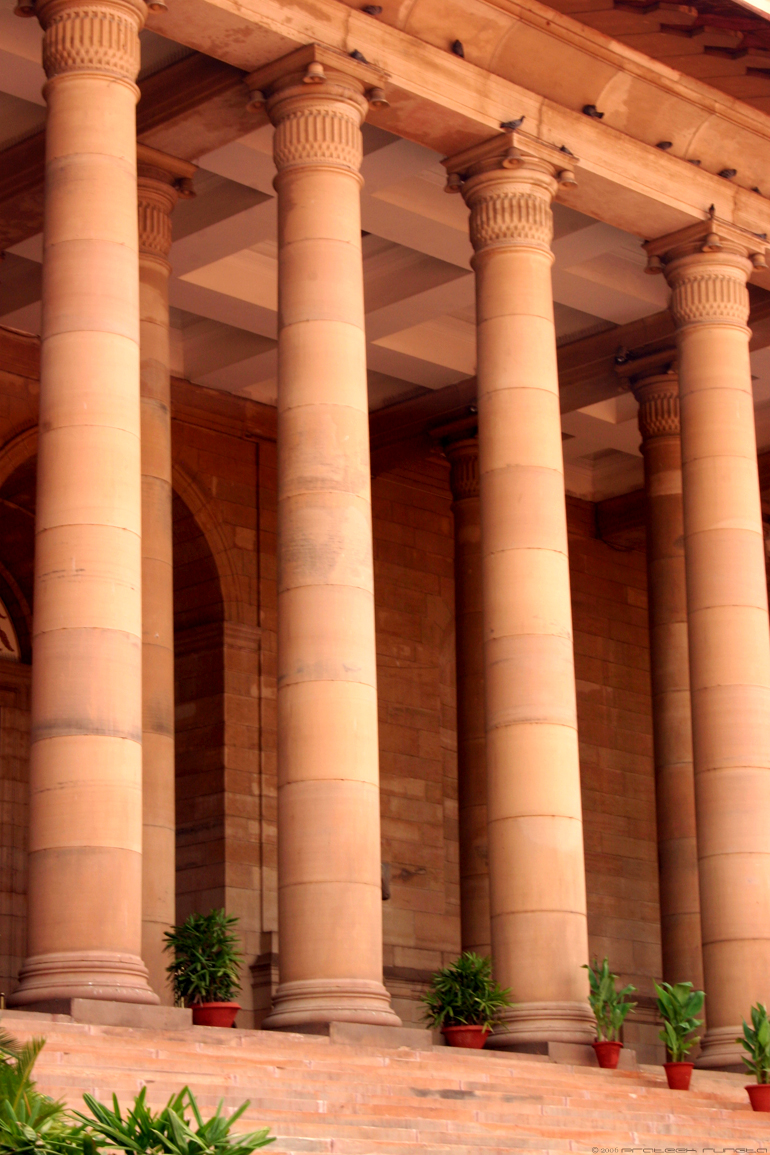 Wednesday, June 14, 2006
Canon EOS 300D | 54.0mm | 1/15s | f/22.0 | ISO 200 | Flash Off

We come to it at last...
Once again, its time to move on. It is with loads and loads of some of the best memories of my life that I leave Delhi. Farewell!

I know I'm a bit late in saying farewell considering I left Delhi a week ago. Well I'm glad I made it within a week itself!