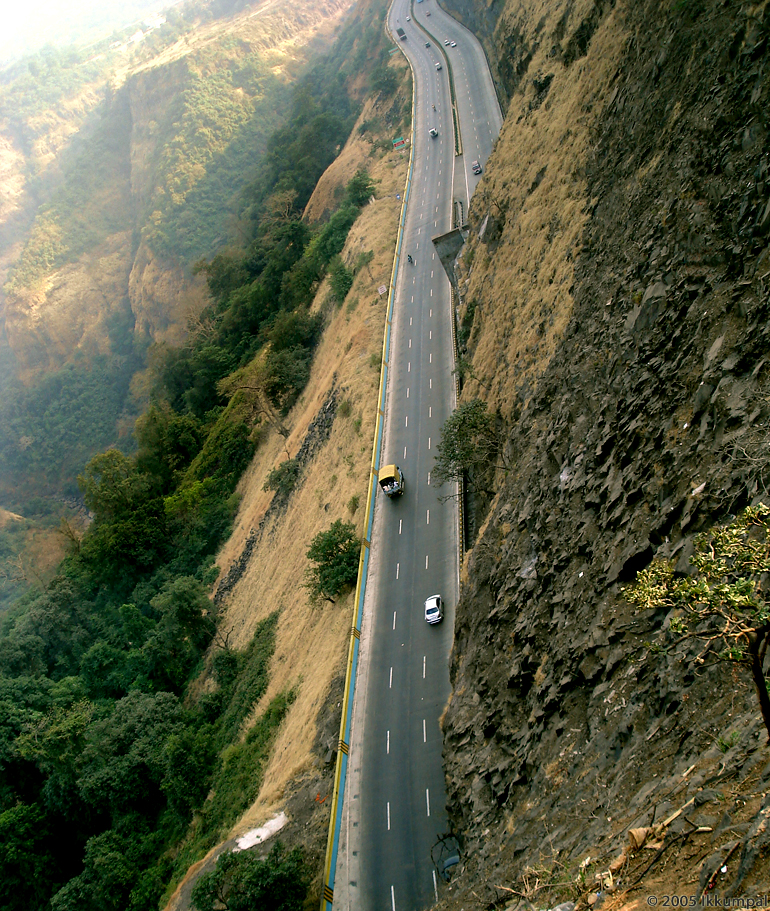 Thursday, December 29, 2005
SONY DSC-W5 | 7.9mm | 1/250s | f/2.8 | ISO 100 | Flash On

It goes ever on...
If your eyes take in sharp details (© 2005 Ikkumpal), you'd have noticed that the above photo has not been taken by me. Many thanks to Mukesh Sir for the wonderful capture.
We had a school alumni lunch yesterday. It was good to catch up with old friends and classmates, but sad that I could spend very little time there. Loads of deadlines to be met by the coming New Year so I've been having pretty hectic days with little sleep, but hopefully will make up for all that next year ;).
Many of my friends have finally started blogging, and I'm glad that one of those is a photoblog by Sumi[t]. Keep blogging, keep sharing!