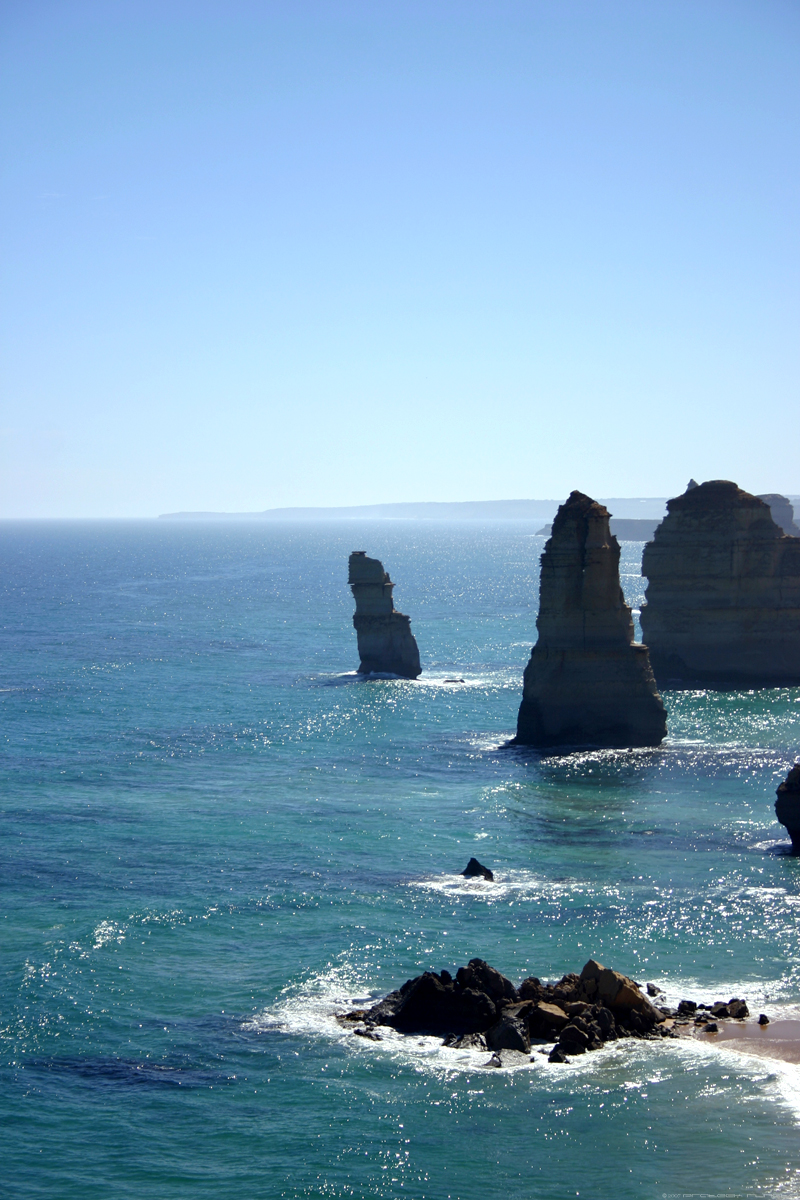 Monday, April 02, 2007
Canon EOS 300D | 55.0mm | 1/800s | f/5.6 | ISO 100 | Flash Off

Probably the second most famous natural wonder of Australia
Even though only 8 of the Apostles remain, they are a sight to behold. The 12 Apostles of Port Campbell National Park, Victoria, Australia.

Anyways, I was going through the search keywords of my photoblog the other day and was quite amused. Here are a few of the more interesting ones:
Website statistics are the best things ever!